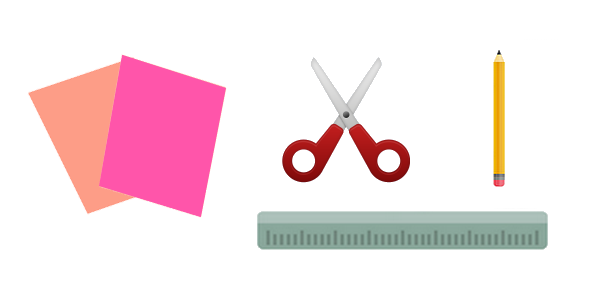 What You Will Need:
Piece of Paper
Pencil/Pen
Ruler
Scissors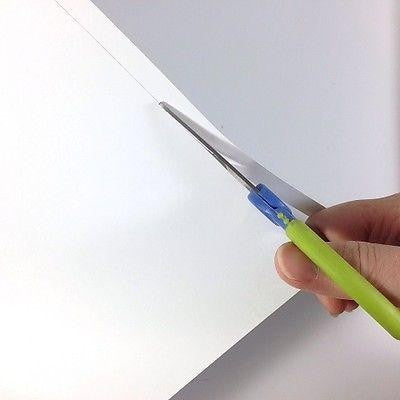 Step #1
Cut a long thin strip of paper (less than 1/2 inch wide, any length).
Step #2
Wrap the strip of paper around the finger ensuring that the paper is placed just below the knuckle and mark the paper where is first overlaps.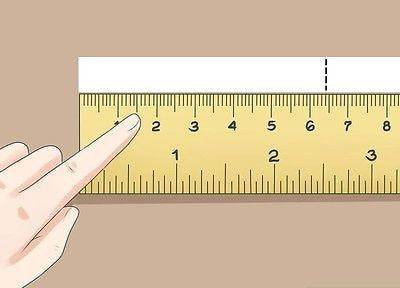 Step #3
Lay the strip of paper flat and measure in millimeters from the start of the paper to the mark you made in step #2 (round to the nearest mm).
Keep in Mind…
Ring sizes are not universal across all brands and manufacturers: 
AERA Rings uses Traditional US Ring Sizing. If ordering elsewhere, check your measurement against their sizing guide.
Big knuckles don't affect silicone ring size: 
Silicone rings stretch over large knuckles so only measure your finger where the ring will sit.
Finger size changes:
Temperature, physical activity & medication can all affect the size of your fingers.  For an accurate measurement only measure when at room temperature and not physically active.
Bigger is always better:
If you hesitate between two sizes, always go with the larger of the two. This will allow for finger swelling and future finger growth.
Personalized Silicone Rings